RELOADED – ONE FTP LINK – TORRENT
ABOUT THE GAME
I Am Alive casts the player as a lone survivor in a believable, dark and insecure post-apocalyptic world. One year after the Event, a worldwide cataclysmic event that wiped most of the human race, a man struggles for survival in a desolate city as he tries to reunite with his long lost wife and daughter.
Key Features:
Enhanced for the PC

More ways to experience survival. The new Easy mode provides infinite retries and a slightly softer, more forgiving introduction to I Am Alive. With the Replay mode, go back and replay any level any time to uncover more secrets, alternate path, and hidden resources.
Explore the dark, atmospheric post-apocalyptic world in higher resolutions and sharper graphics, with fully customizable graphics settings.
Fully configurable mouse, keyboard and game pad support to play the way you like.

Explore the destroyed city. Find your way in murky streets covered in toxic dust and rubble. Climb the ruins of the last standing skyscrapers to find the few last unspoiled resources. Watch out for survivors – some are friendly and need assistance, some are scared, most are outright hostile and use group tactics to hunt you down.
Title: I Am Alive
Genre: Action, Adventure
Developer: Ubisoft Shanghaï
Publisher: Ubisoft
Release Date: 6 Sep, 2012
I Am Alive-RELOADED
Size: 2 GB
——————————-
I.Am.Alive-RELOADED.Torrent
OS: Windows® XP SP3, Windows® Vista SP1 and Windows® 7
Processor: AMD Athlon™ 64 X2 3800+ / Intel® Pentium 4 630
Memory: 1024MB (Windows® XP), 2048MB (Windows® Vista or 7)
Graphics: Nvidia GeForce 8800 GT / ATI Radeon HD 2600XT
DirectX®: 9.0c
Hard Drive: 2GB
Sound: Any DirectX Compatible DirectX®: 9.0c
*I Am Alive is not designed to be compatible with Crossfire and SLI setups. Be advised that if you encounter performance issues with I am Alive, try temporarily disabling SLI/Crossfire as part of your troubleshooting.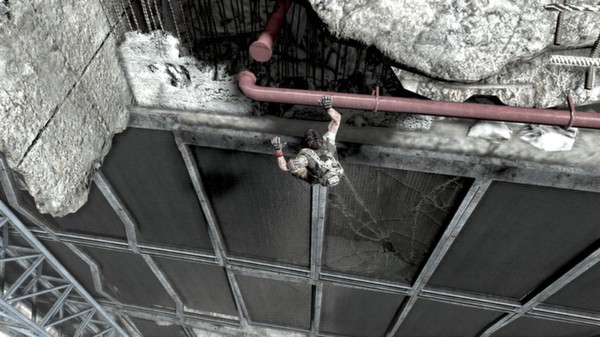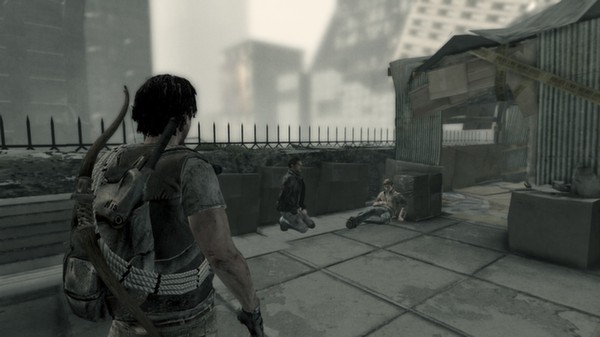 I Am Alive-RELOADED
1. Unrar
2. Burn or mount the image
3. Install the game
4. Copy the content from \Crack directory on the DVD to the
src\System\ sub-directory of where you installed the game
5. Play the game